Reconfinement : jusqu'au 15 décembre, seuls les vrais rendez-vous 100% online sont autorisés sur le site : Apéro ou cours via WhatsApp ou Zoom, etc....
RAPPEL : Interdiction des rassemblements privés jusqu'au 15/12 (gouvernement). Merci de ne pas créer de RDV virtuels qui n'en sont pas : ça ne fait juste qu'agacer tout le monde !
A member...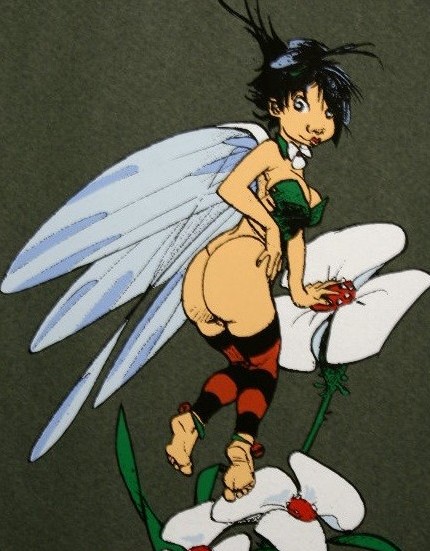 GYNA
Tip: Log in to the website to see all the daily events!
List of events for: Saturday 05 December 2020
(Click on the calendar on the left column to display the events for another day)

No member has their birthday on this date
Registration's birthdays: 05 December

No member has their registration anniversary on this day